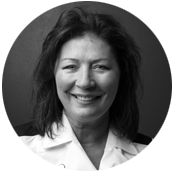 Coleen Quisenberry
President
With vast experience in advertising and brand strategy, Coleen is a veteran in the marketing community. In 2010, Coleen took over Dockside Design to add a new level of capabilities and administrative support to our company. Today, under Coleen's vision and leadership, Flexhibit (formerly Dockside) has become an industry leader.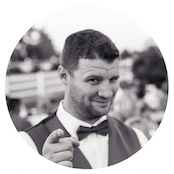 Jordan Quisenberry
Operations Manager
Jordan joined Flexhibit to oversee the production and fabrication of all exhibits while also assisting the general manager in day to day operations. Jordan has years of experience painting, framing, and sheet rocking combined with a Bachelor of Business Administration. Jordan's unique skill set makes him a perfect fit in our ever-changing work place.
Amazing Team
Through the entire organization, FLEXHIBIT encourages and embodies teamwork.
Our team is built from top to bottom with an experienced staff of Scientist, Engineers, Designers, Machinists and Fabricators.
Our employees believe in collaboration in all phases of work. Designers and engineers work side by side so the transition between the two disciplines becomes almost seamless. While shop employees work in areas of concentration, they also have broad-based experience and can transfer their skill set when workloads shift. This is a practical approach to meeting deadlines which is critical to us in order to make sure you have your exhibits when you are ready for them. Our entire team is devoted to the idea that we are never satisfied with the status quo. Employees at every level have a responsibility and a commitment to contribute to growth on both a company and personal level. We sort of love that about them… we think you will too.